Begin Your Journey Now
This is the most exciting step yet! Begin your journey with me by selecting your appointment type or package option below. I promise you, this journey will not only transform your health, my genuine hope is that it gives you Light into many places where you've felt unheard, in the dark or lost without answers. Work with me and I'll give you all that I have to offer, knowledge, determination and hope filled care are what you can expect. 
What's Included
60 Minute Initial Consultation
Detailed Health History
Review Food & Mood Journal
Review Lifestyle Habits Analysis
Nutritional Assessment Questionnaire Analysis
Personalized Dietary & Lifestyle Protocol
Nutrition Education & Resources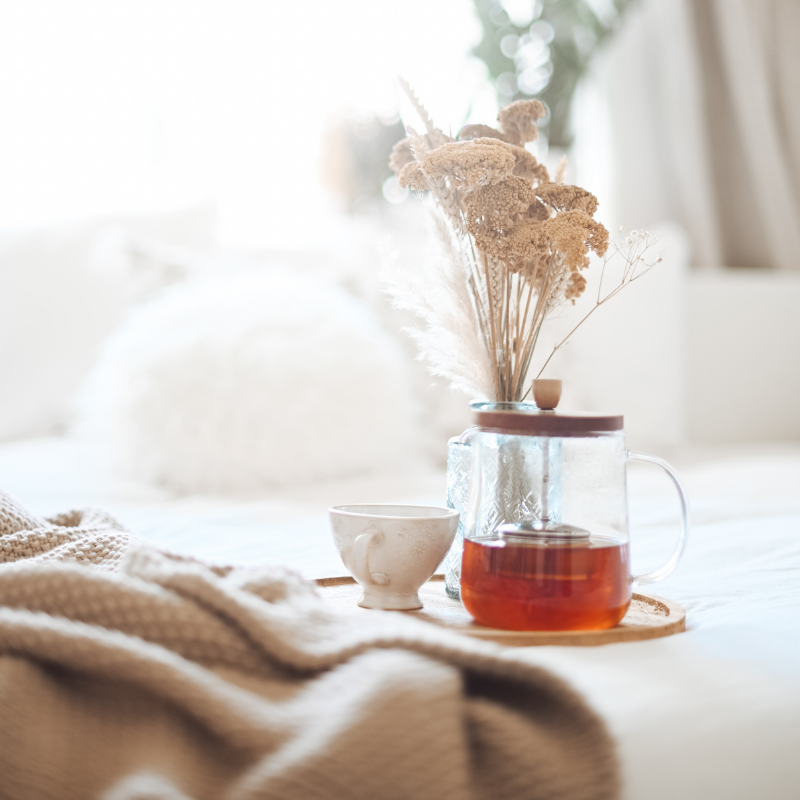 Frequently Asked Questions
What is Nutritional Therapy?
Nutritional Therapy is a process of implementing whole foods, supplements, and lifestyle reccomendations that lead to wholebody wellness. Nutritional Therapy is foundational support to all health concerns/needs. From autoimmune health support, fertility, weightloss and everything in between, Nutritional Therapy provides longterm and short term guidance for optimal health and breakthrough!
How can Nutritional Therapy Serve You?
I have worked with many clients with varying health concerns through Nutritional Therapy. A common word I've heard is, "I have been told there's nothing I can do" or "I just want to know that there is hope" and "I've tried everything out there myself and nothing works". One of the biggest obstacles in life and health can be ourselves. Seeking out care or the expertise of someone we trust, can create an opportunity for breakthrough. Once we realize that help is not for the broken, it's for the freed, we become healed enough to serve others with our testimony, our courage and our ability to be present. The intent is to remove the stressors, syptoms, hurts and hardships, and replace these with: whole foods, restorative habits, mindset shift, emotional healing and conscious living. Nutritional Therapy is for EVERYONE.