Welcome to T1D Pregnancy Course!
Learn How to manage T1D with Confidence to Carry life with knowledge
"Through advocation, informed consent, integrative T1D management, you too can have a BEAUTIFUL and healthy pregnancy!" - Piper Backholm, FNTP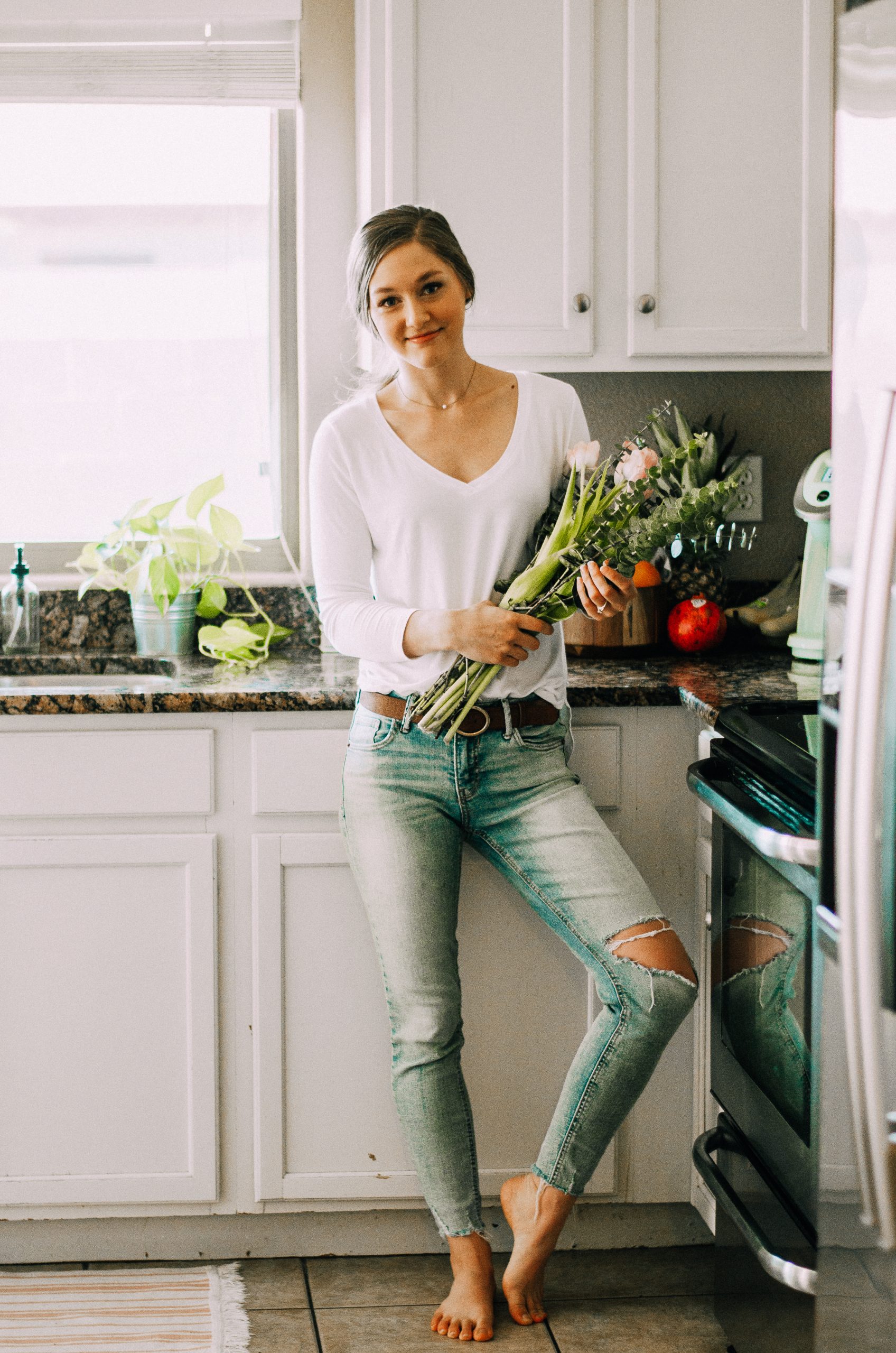 Hello, my name is Piper,
I'm so glad you're here!
I am a wife, mother, Functional Nutritional Therapy Practitioner and veteran Type 1 diabetic. I specialize in integrative T1D management. 
I am passionate about serving people, my family and my clients! I aspire to live life abundantly and learn fervently.
I created the FIRST ever T1D pregnancy course so that other women would know that not only is it POSSIBLE to experience informed, complication free births- but to thrive through t1d pregnancy! I created this t1d pregnancy course so that, YOU too can experience walking through beautiful pregnancies. My births with my babies has led me to believe in the physiological wonder and beauty of birth and it has bolstered more confidence in my skillset to manage type 1 diabetes with confidence, knowledge and passion. I am here to teach how to achieve a healthy t1d pregnancy and share not only my personal experience managing type 1 diabetic pregnancies with a1c's in the low 5's and 4's but also how to integratively approach management with type 1 diabetes long term!
By and through grace alone, my aim is to be hope filled and in turn fill others with hope. Thank you for being here!
What you'll get from this course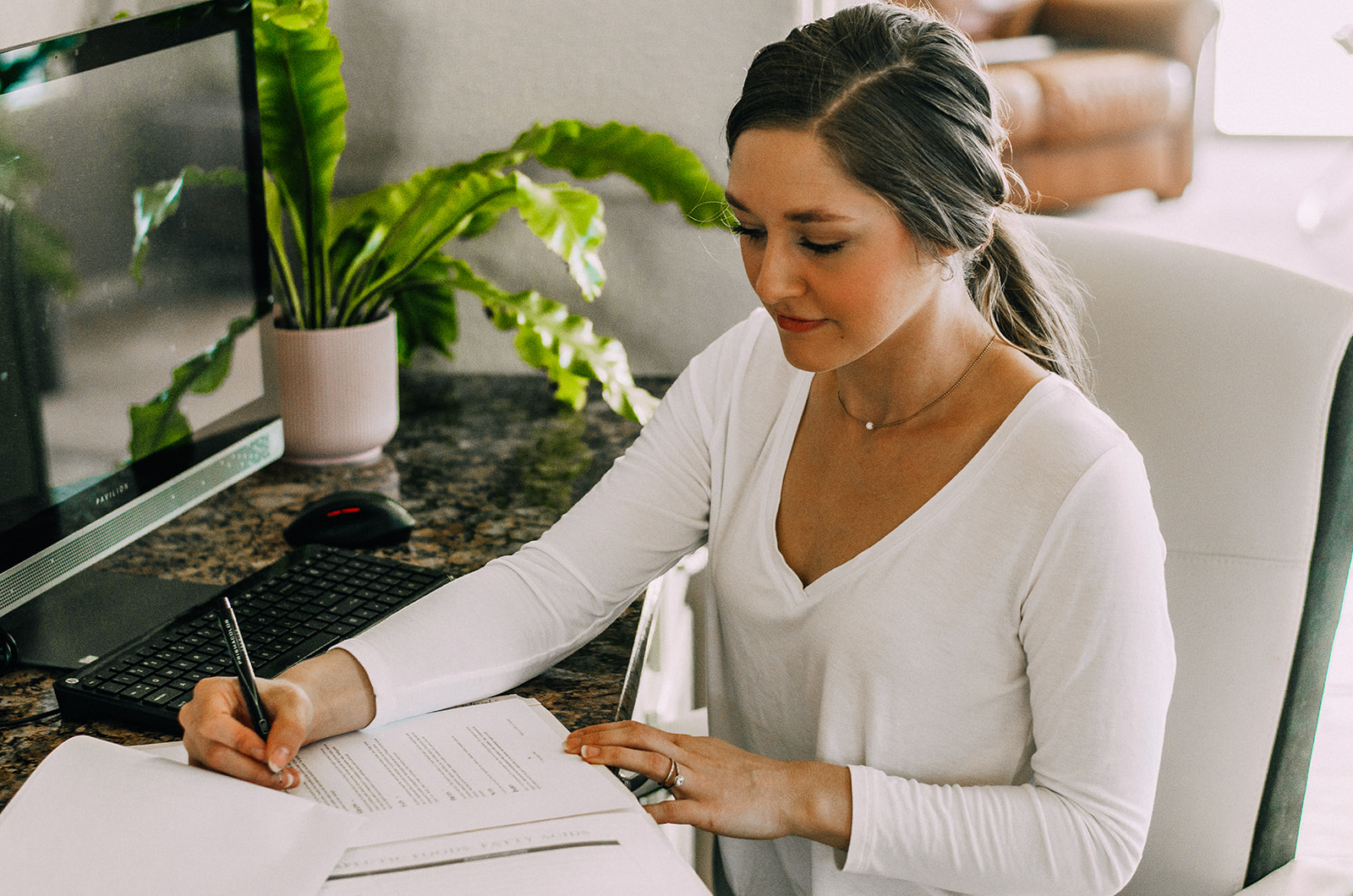 3+ Hours of Video Content
Each of the 8 modules contains high quality informational videos, where I coach and educate on T1D and pregnancy/management. T1D pregnancy course is self paced, which means you can go at your own leisure.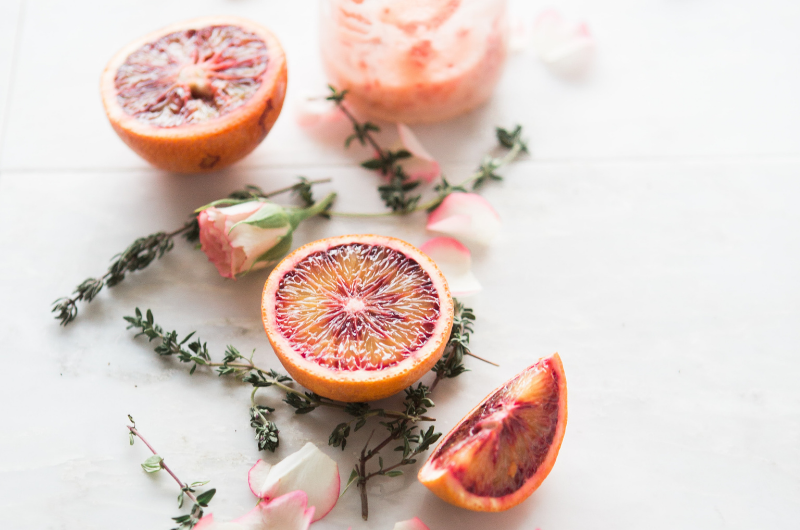 8 Modules of Evidence Based Research
The course contains 8 modules of topical written content, including slides, research and links.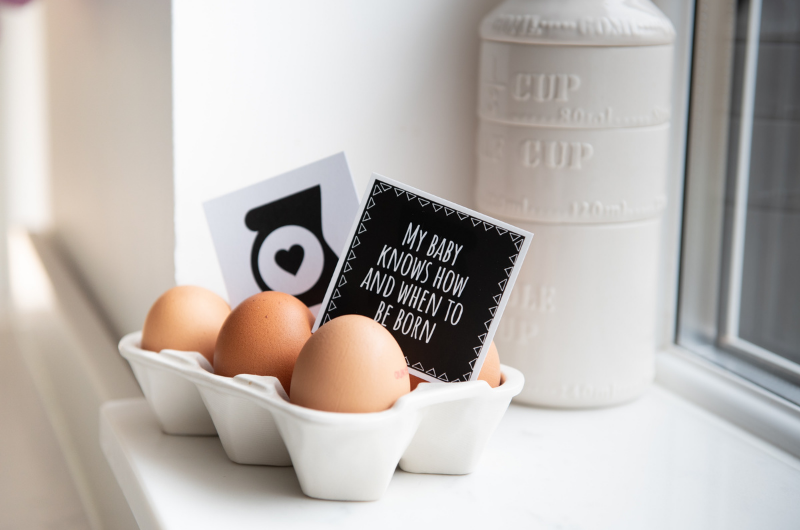 10+ PDF Downloads/Resource Library
Each PDF/resource is designed to provide you with the tools needed to navigate your pregnancy/management. Ranging from my exclusive T1D pregnancy reading list, my recommended snack list, Preeclampsia Download and much more.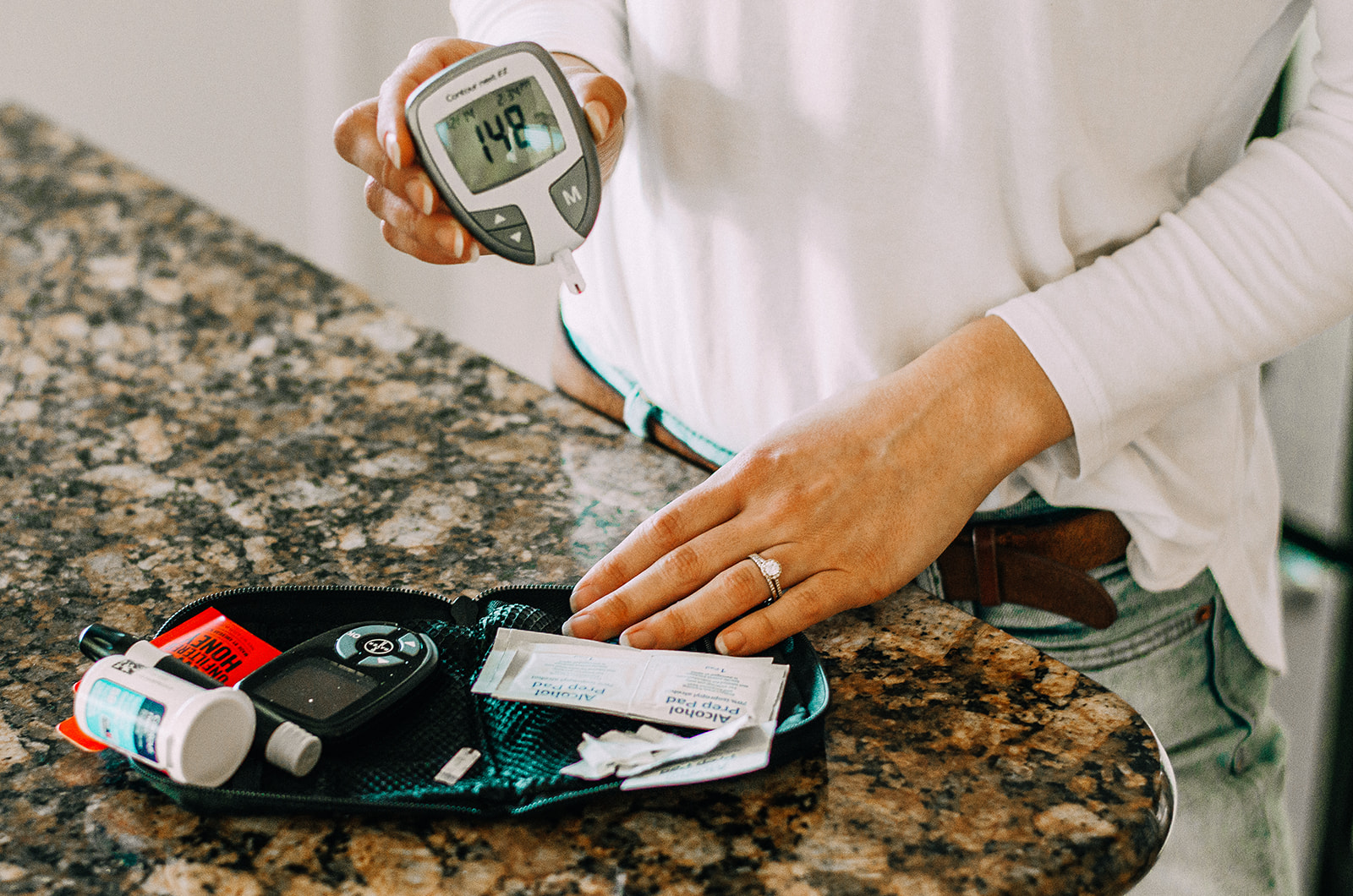 Nutrition Education (T1D Specific)
I provide a holistic approach to understanding nutrition as it correlated to T1D care. We will discuss micro and macro nutrients and their affects on blood sugar as well as common deficiencies in T1D women.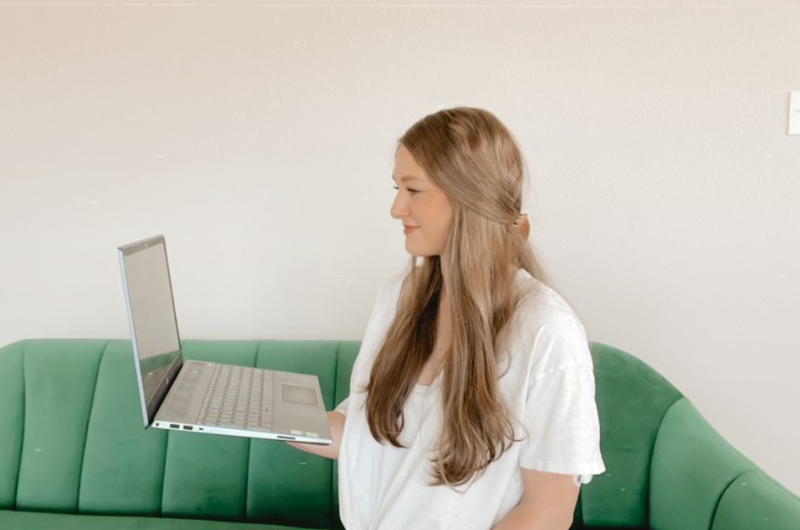 Monthly Private Group Zoom Calls
Join the conversation in our quarterly zoom calls, where will discuss your pregnancy and T1D questions. We will troubleshoot and strategize to ensure a supported outcome.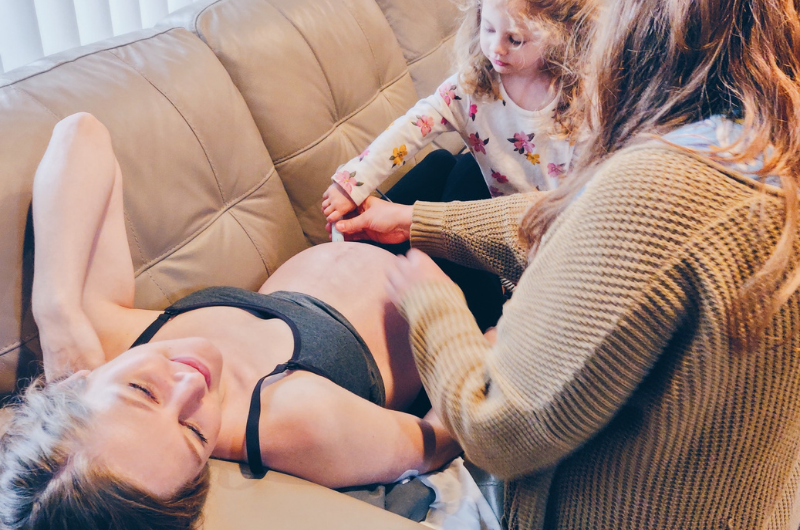 I have created a directory of midwives who are open to considering type 1 diabetic women as their patient. This directory is designed to support t1d women with the best care possible!
Example Curriculum
*Topics subject to revisions. Not all topics are revealed currently. This is just a preview.
Total Course Value - $10,175


4+ Hours of Video Content ($2,500)
Self paced
Lifetime Access
Continually updated course content
Resource Library including, linked studies, articles, and recommendations ($900)
T1D Specific Supplement Protocol ($250)
8 Modules of Evidence Based Research, preconception planning, trimester breakdowns, birth preparation and more! ($3,000)
12+ PDF Downloads/Resources ($300)
Monthly PRIVATE Group Zoom Calls ($900)
Library of all pre recorded group zoom calls + Q&A's for on demand viewing ($700)
Birth plan template ($25)
Additional Coaching ADD ON OPTION at a discounted rate (20%)
Nutrition Education relating to T1D management ($800)
Midwifery Directory ($800)
Check your inbox to confirm your subscription
Client Testimonials
I wanted to have a consult with Piper for months after finding her on Instagram. She looks at the whole picture of type 1 diabetes from a functional perspective, especially in regards to women's hormones. I have implemented the strategies that she worked with me around, and feel a lot better on a daily basis as I was lacking a lot of vital minerals that I was not aware of.
I would recommend her to any type 1 woman who wants a whole picture of type 1, hormone regulation, and a nutrient dense diet ( something I was also lacking ).
-Hannah J.
Piper helped me learn how to make easy, simple meals that were also nutrient dense, a part of my everyday life. Eating this way helped balance my hormones and blood sugars. I was having bad digestion and irregular periods and she helped me find the root cause of those issues and work from there. I was trying for a year to conceive and it finally happened!! Thank you for all of your help, Piper! 
-Jenn L.
Piper has been a wealth of information for us! With her having T1 herself, we could finally hear from someone on the inside, someone educated and trained on what exactly our son was going through and feeling inside. He is only seven years old, so how can he possibly explain that to us? 
Knowledgeable, compassionate, committed. That is who Piper is. 
Piper, you will forever hold a special place in our family's heart. There is no possible way we can express the work you have done for our family. We are forever blessed to have found you.
-Bri R.
First, I got my labs back in July and my last TSH was a 1.57! I was super encouraged by that and so grateful to you for all of your help in getting me to that number. Second, we found out this weekend that we are pregnant! I was honestly beyond surprised as nothing in my routine had changed per se - but I took it as my body was finally out of whatever funk it has been in for so long. I just wanted to shoot you a big thank you for all of your help! 
This is a totally new season of becoming a Momma with T1D! Thank you again, from the bottom of my heart!
-Rachel L. 
FAQ
1) Q: How long will I have access to the course material?
A: You will have lifetime access to my course and ALSO receive all updates and upgrades the course receives. This includes additional resources and downloads.


2)
Q: If I am not pregnant yet, is this course for me?
A:
YES! If you plan to be pregnant in the future, OR if you are in the preconception phase (which should be anywhere between 3 years to 3 months before conception), this course is for you. You will be able to get ahead of the game, by preparing your body, your mind and arming yourself with the knowledge and resources needed to advocate for the birth/pregnancy you desire!


3)
Q: Will this course address C-section, preeclampsia/high blood pressure, induction and high A1C?
A:
Absolutely! Not only do I address each of these topics, I provide evidence based research and statistics to support the birth outcome you deserve.


4)
Q: How long will it take to me to get through the course?
A: This course is self-paced and can be accomplished at your leisure. The course takes approximately 6 hours to complete.


5) Q: What outcome should I expect from taking your course?
A: The purpose of the course is to empower, inform and educate you about T1D management and pregnancy/postpartum.